Gallaudet University
Science of Learning Center on Visual Language and Visual Learning (VL2)
Early Education and and Literacy Lab (EL2)
VL2 Online Assessment Portal
Dr. Thomas E. Allen
Ralph Fernandez
Note: Connecting to the assessments in the portal requires that you register through the VL2 Products page and acquire e-tickets for the assessment you wish to use. (Currently only the Visual Communication and Sign Language Checklist is available through this portal).
Information on all VL2-supported assessments can be found at the following links: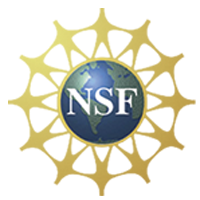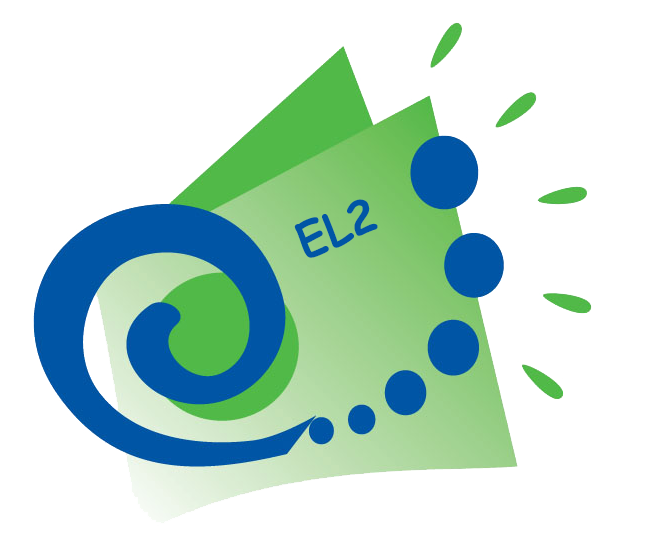 Development of the VL2 Online Assessment Portal was created through funding provided by the National Science Foundation through Cooperative Agreement SBE 1041725 with Gallaudet University as part of its Science of Learning Center Program. Any conclusions, opinions, findings or recommendations derived from use of the portal do not necessarily reflect the views of the National Science Foundation.